World from Space is an expert on Earth observation, processing data from raw (ground station) to standardized products (Level-2+) and final insights. We have a strong background in EO data use for agriculture, greenery, climate change adaptation and air quality. We work with all types (SAR, multi- and hyper-spectral) and sources (public, private, VHR, HR) of data, process, automate, analyze and interpret to get end-user information.
With product ORBIS we focus on low-level EO processing from raw to standardized products (Level-2+) to serve as low-barrier EO data providers for new space companies and small satellite missions. We also do in-flight calibration.
We are members of the Brno Space Cluster.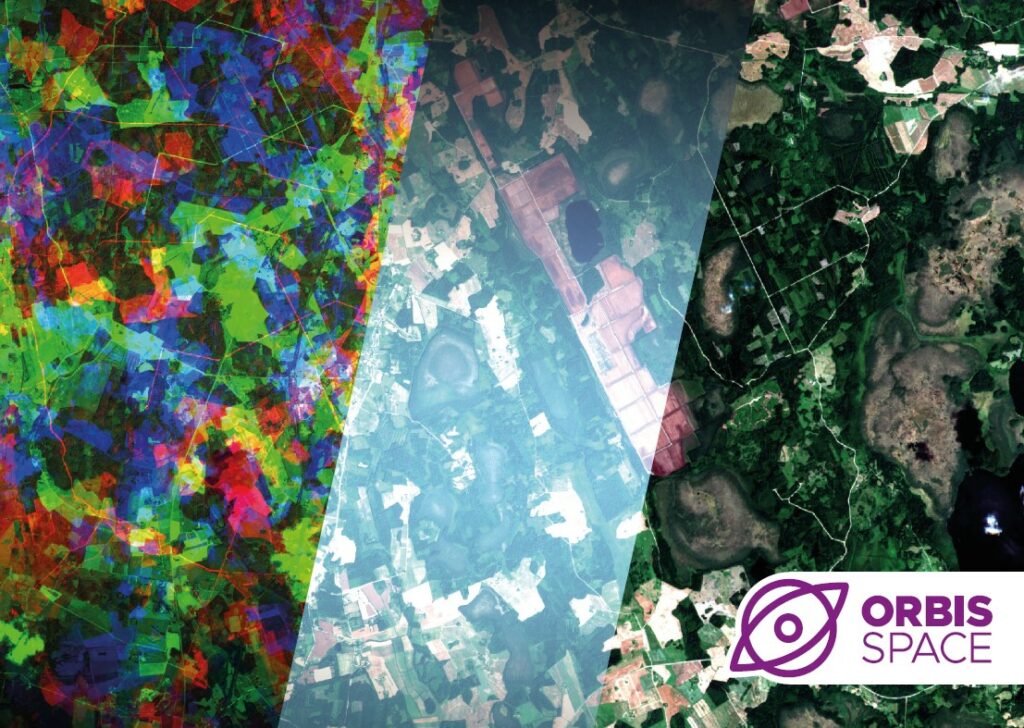 CAPABILITIES, PRODUCTS AND SERVICES:
Our products and services:

ORBIS – Earth observation image processing from raw data to standardised products
DynaCrop – satellite powered API for digital agriculture
analysis and interpretation of any EO data for environment (air quality, climate change, greenery)
We are looking for:
clients – EO mission owners and integrators
partners – in EO downstream, mission ground station services
WEBSITE: http://orbis.worldfrom.space/
Contact: bohovic@worldfrom.space
Represented at IAC by:
Roman Bohovic
CTO