Ministry of Transport of the Czech Republic
based on Government Resolution No. 282 of 20 April 2011 Ministry of Transport is the main coordinator of space activities of the Czech Republic. Under this resolution, Ministry of Transport of the Czech Republic established a coordination body under its leadership with a clear structure to get involved other respective ministries and transparently and efficiently coordinate space activities in the Czech Republic.
Ministry of Transport is the competent ministry concerning the European Space Agency, EU Council on space, satellite navigation and space applications matters.
Ministry of Transport worked out National Space Plan in cooperation with the Ministry of Education, Youth and Sports, Ministry of Industry and Trade and the Government Commissioner for GSA, This document was discussed and approved by the government by the EU on 3 May 2010 and a detailed implementation of the National Space Plan is gradually carried out.
Ministry of Transport set up the National Contact Point Galileo as a public information channel on the satellite navigation system Galileo, for professional and general public, which is operational from 1 October 2005.
Ministry of Transport works within the Czech Republic with industrial and academic bodies on space issues, cooperates with national space agencies in international scope and supports cooperation with European industrial companies.
Space Activities and New Technologies Department
Department is responsible for projects and commitments of the Czech Republic supporting the implementation of its space activities within the the European Space Agency and European Union in the framework of the Czech Ministry of Transport. Wide range of department activities is managed by these units:
Space Activities Unit 
Concepts and strategic documents concerning space technologies and applications corresponding with the European Space Policy and the European Space Agency (ESA)
New Technologies in Transportation Unit 
Concepts and strategic documents concerning ITS and R&D in transport sector
---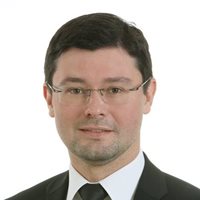 Director:
Dr. Václav Kobera
Czech delegate to ESA (ESA Council, AFC Committee), Czech delegate to EC space bodies
vaclav.kobera(at)mdcr.cz
---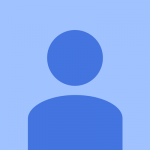 Secretariat:
Renata Vnuková
+420 225 131 222
+420 723 343 675
sekretariat.710(at)mdcr.cz
---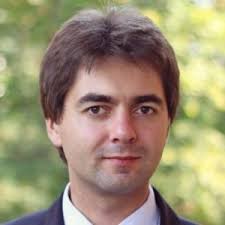 Space Activities Unit:
Ondřej Šváb
Head of Unit, Czech delegate to ESA (PB-EO, PB-EO-DOSTAG), Czech delegate to EC space bodies
ondrej.svab(at)mdcr.cz
---

Dr. Ondřej Rohlík
Czech delegate to ESA (IPC, IPC-THAG, SPC, PB-LAU, PB-HME, PB-HME-EUB), Czech delegate to EC space bodies
ondrej.rohlik(at)mdcr.cz
---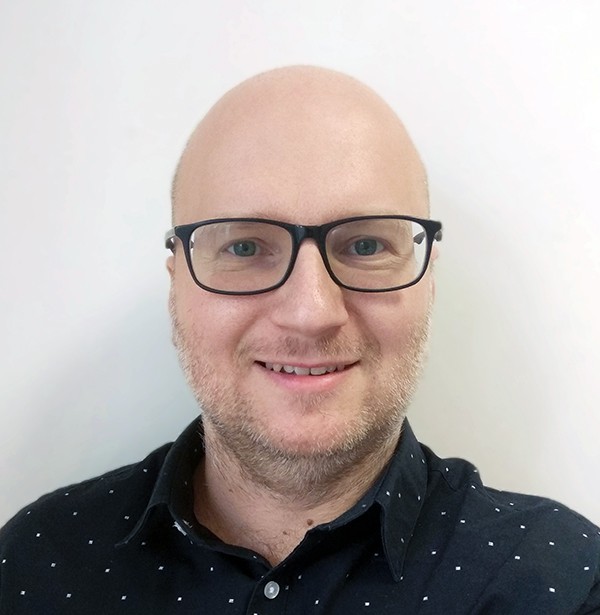 Josef Šobra
Czech delegate to ESA (JCB a PB-NAV), Czech delegate to EC space bodies, ESNC Contact point
josef.sobra(at)mdcr.cz
---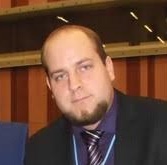 Václav Nesládek
Czech delegate to ESA (PB-SSA), Czech delegate to UN (COPUOS), Czech delegate to EC space bodies (SST SF), website administrator
vaclav.nesladek(at)mdcr.cz
---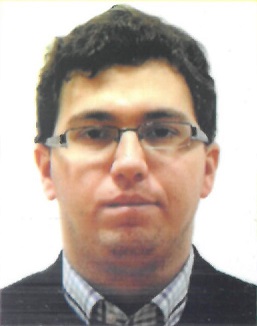 Michal Reinöhl
Czech delegate to ESA (AFC, IRC)
michal.reinohl(at)mdcr.cz
---
Seat of EUSPA Headquarters in Prague: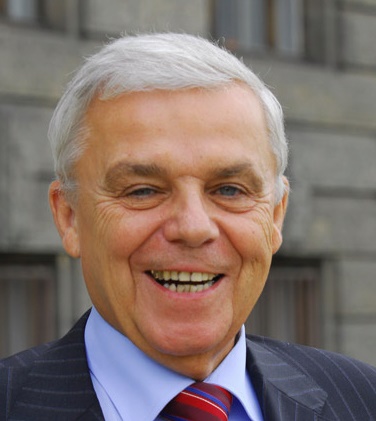 Karel Dobeš
Government commissioner for EUSPA
dobes.karel(at)vlada.cz
---
Website: http://www.czechspaceportal.cz
Address:
Space Activities and New Technologies department
Ministry of Transport
Czech Republic
Nábřeží Ludvíka Svobody 12
P.O.Box 9
110 15 Prague 1
Contact Form: