VZLU is the national centre for research, development, innovations, and testing for the aerospace industry. Our mission is to create knowledge and solutions in the advanced technology area and contribute to the development of the knowledge and competitiveness of the aviation and space industry.
We are participating in a wide range of scientific, research, and development tasks in national and international projects (ESA), and we are developing and integrating satellites and satellite systems. Our unique technical infrastructure allows us to perform complex development tests that are necessary for the successful qualification of satellite technology for orbital use.
Thanks to our experience with the VZLUSAT satellite missions, we can arrange for all necessary steps to launch and operate satellites throughout their mission. Our team can ensure a complete mission from the conceptual design over analysis, frequency band coordination, development, and satellite operation until its termination.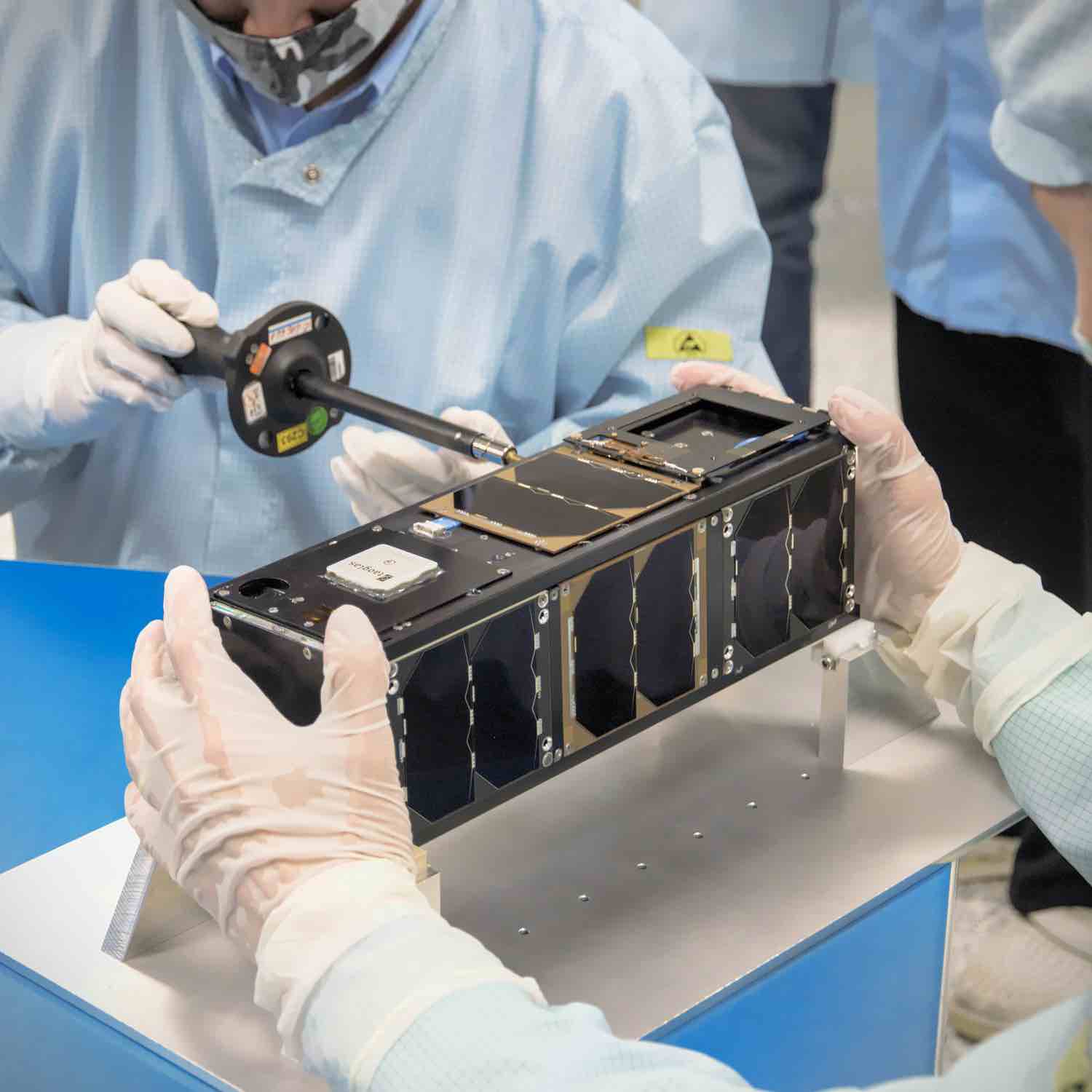 CAPABILITIES, PRODUCTS AND SERVICES:
Current projects:
AMBIC: small satellite mission for state user
QUVIK: small satellite mission with a scientific case
VZLUSAT-2: CubeSat project
CS-ACS: small satellite attitude control system
SLAVIA: scientific mission, subcontractor for satellite bus
CubeSat deployer: development of the standard CubeSat deployer
GRB ALPHA: cubesat, sw and structure development
References:
SWARM
EUCLID
D3S
VEGA-C
JUICE
FLPP
ARIANE 6
WEBSITE: https://www.vzlu.cz/?lang=en
Contact:
Juraj Dudas
Director of Aviation Space
dudas@vzlu.cz
Represented at IAC by:
Michal Kubík & Robert Šošovička