Brno is the second largest city in the Czech Republic and the surrounding Brno region has a rich history of aircraft industry. Today, it is a strong region full of high-tech industries, including many space companies – that is why in 2021, 9 space entities founded Brno Space Cluster – a local cluster consisting of both companies and academia. 
Building on multiple years of previous cooperation, the cluster expanded from 9 to 19 members just in the first year. Currently, the cluster consists of more than 22 members and is still growing. This is making it the biggest space association in the Czech Republic. 
The cluster plays a platform role as a place to share and exchange ideas and information, but also an active role in the business itself. To further support business, the cluster can bid as an entity – and the cluster already submitted multiple bids for international tenders.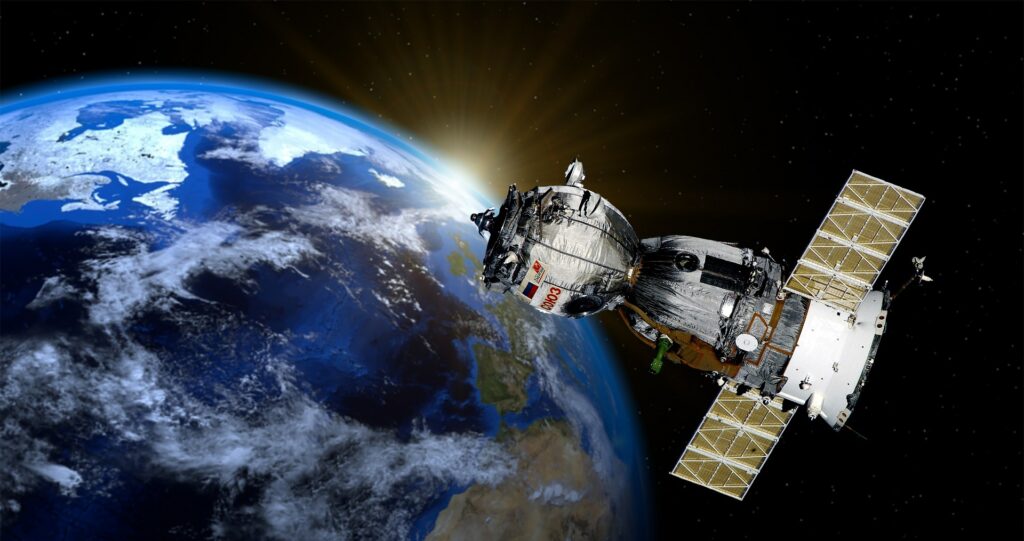 CAPABILITIES, PRODUCTS AND SERVICES:
Structures
PM & System Engineering
Rotary Machines
Software
Electronics & Communications
Test & Verification
Downstream
WEBSITE: https://brnospacecluster.cz/
Contact: manager@brnospacecluster.cz
Represented at IAC by:
Václav Havlíček
Manager